Looking For Something Else?
While there are many events, there is only so much space in the calendar. Let us know your interest in any of the following and, when enough people sign up, we'll schedule it. The best part? You'll be the first to know! Also, make sure you check back here periodically as this list gets updated over time.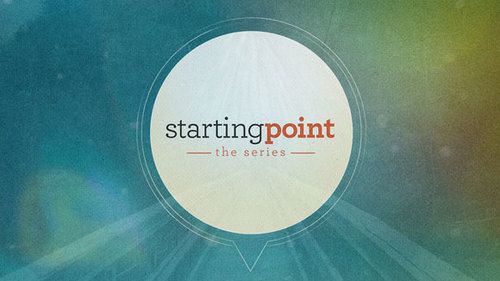 An 8-week gathering where questions about God turn into conversations about faith. Starting Point is a place where you can discuss your questions and doubts free from pressure and judgment; where someone will talk with you, not at you.
A 1-hour opportunity to learn more about Branches and the ways you can get connected–or stay connected–as you continue your faith journey. You'll have a chance to meet staff and other Branches attendees, as well as sign up for future events.
Financial Peace University
A 9-week class designed to give you the tools to achieve financial freedom. Each week has a video message from Dave Ramsay, followed by group discussion and activity. This class is perfect for couples, singles, college students...everyone!
An 8-week group study designed to help you better understand marriage. Whether you're happy or struggling, God works miracles in relationships. He didn't create marriage so you simply could tolerate each other...He created it for you to thrive!